Revivance Hair Salon
Our mission at Revivance Hair Salon is to give quality customer service. We use top of the line & organic products in the salon while services are being performed at the client's satisfaction. We strive to make each client's experience at Revivance a pleasant one, while still providing a comfortable and friendly atmosphere.
We uphold our reputation by making our clients
feel good and look good.
Services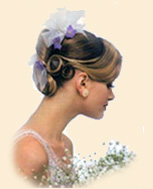 Special Occasion
Updo and Braids $69 & up
Color & Perm
Color & Cut & Blow Dry $99 & up
Hi Lite & Cut & Blow Dry $130 & up
Partial Hi Lite & Blow Dry $110 & up
Multi Dimensional Hi Lite & Blow Dry & Cut $160 & up
Permanent Wave $98 & up
Permanent Wave & Cut & Blow Dry $128 & up
Waxing
Eye Brow $20 & up
Upper Lip $15 & up
Facial $55 & up

Location
Revivance is located in the heart of Downtown, Houston in the Hyatt Regency Hotel at 1200 Louisiana Street.

Please click on [Direction] below to make it interactive or to create personalized directions to our Salon.
DIRECTION
Contact Info
  1200 Louisiana St. Houston, Texas 77002
  revivancehairsalon@yahoo.com.
Appointment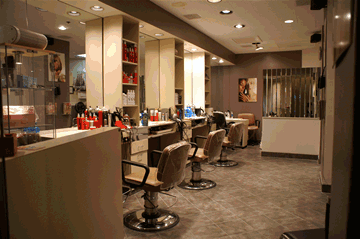 Contact our salon, to book an appointment for your Hair Care, Nail Care, Special Occasion Makeup and Facial Hair Removal needs.We highly recommend to book an appointment in advance. We offer our services by appointment only. However, we try our best to serve the walk-in clients, as well.
Appointments Available: 
Monday to Friday 9am to 6pm | Saturday 9am to 4pm

Canceling an Appointment: Please note that we require a minimum of 48 hours notice so that we can re-book this time.